Featured Book: Redesign the World - by Sam Pitroda
Join us and spread the word to your community



A powerful guide to joyful living.
Modern life is hectic and relentless: trains delayed, endless emails filling the inbox, kids squabbling before bedtime. There has never been a more important time to rediscover your pause button.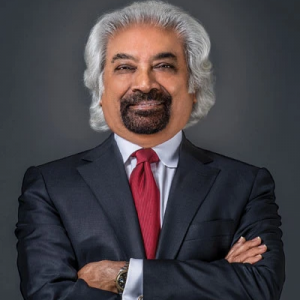 Sam Pitroda - Author
SAM PITRODA is an internationally respected development thinker, policymaker, inventor and entrepreneur who has spent over fifty-five years in telecom development.
The earth does not belong to man; man belongs to the earth. All things are connected, like the blood that unites one family.
Sam Pitroda
We need a new global conversation to help find new solutions to help Redesign the World with a focus on Planet and People.
Sam Pitroda